Sale
Pixie

Estimated Delivery Date (USA Only*)

Next Week

Standard: -

Expedited: -

Priority: -
*International orders calculated at checkout.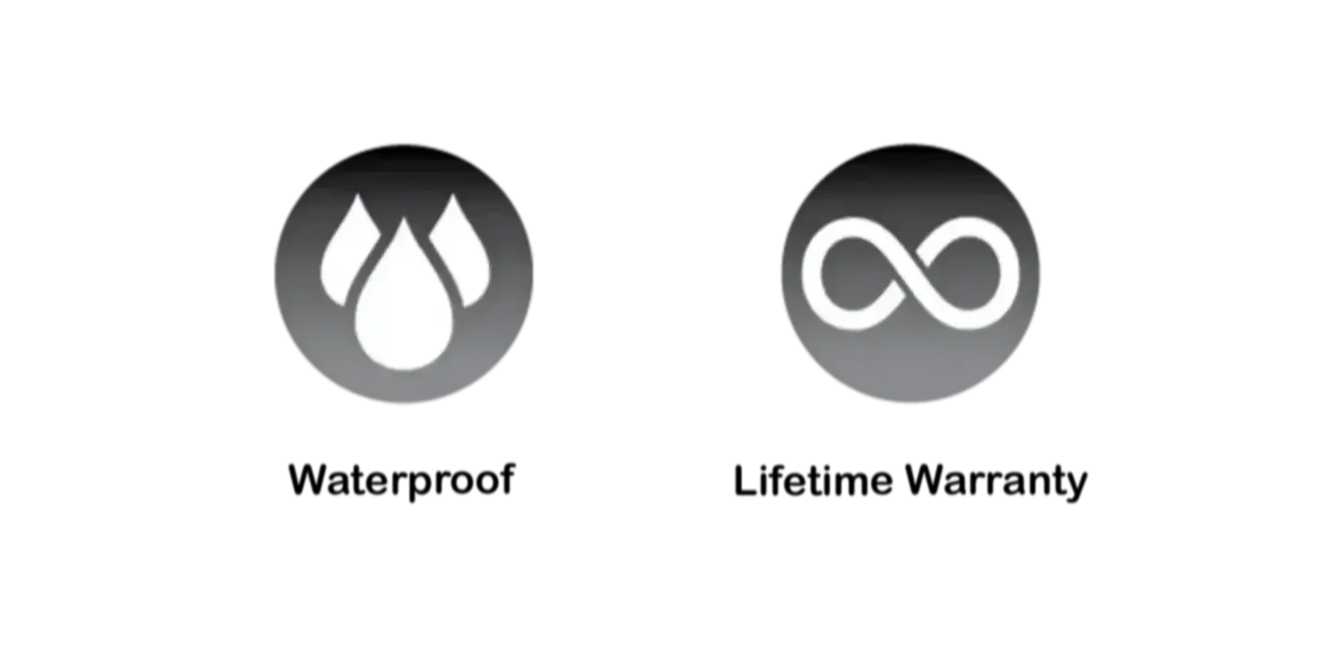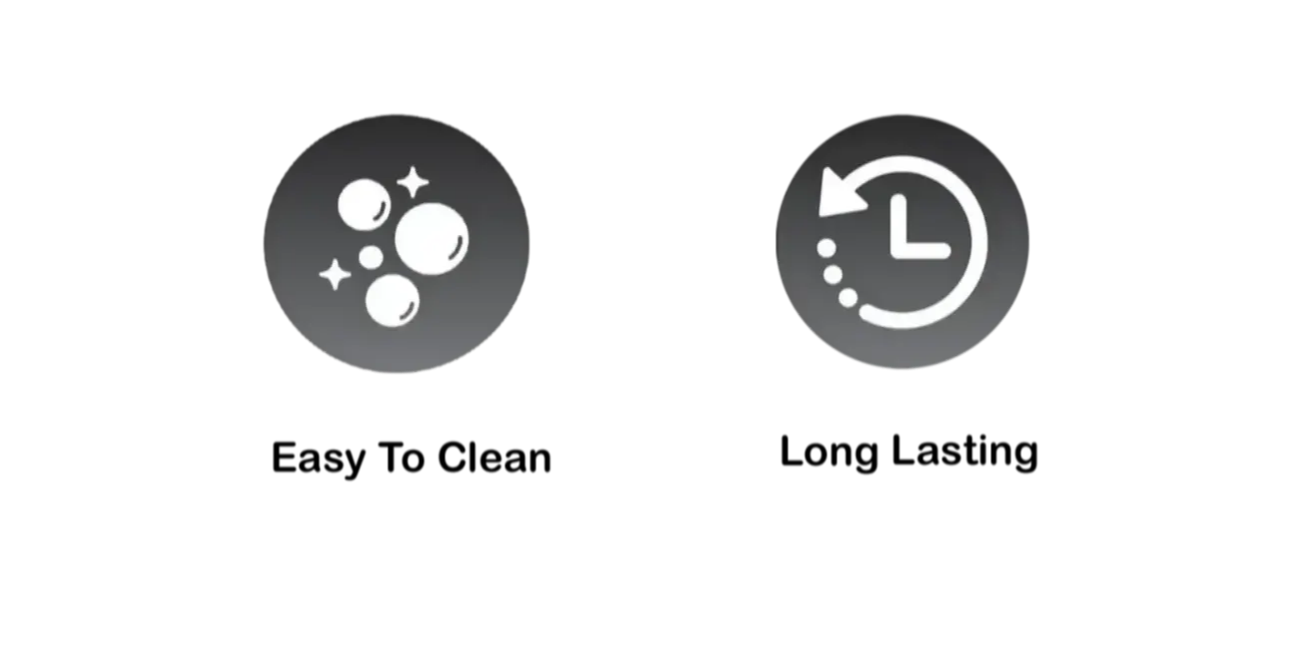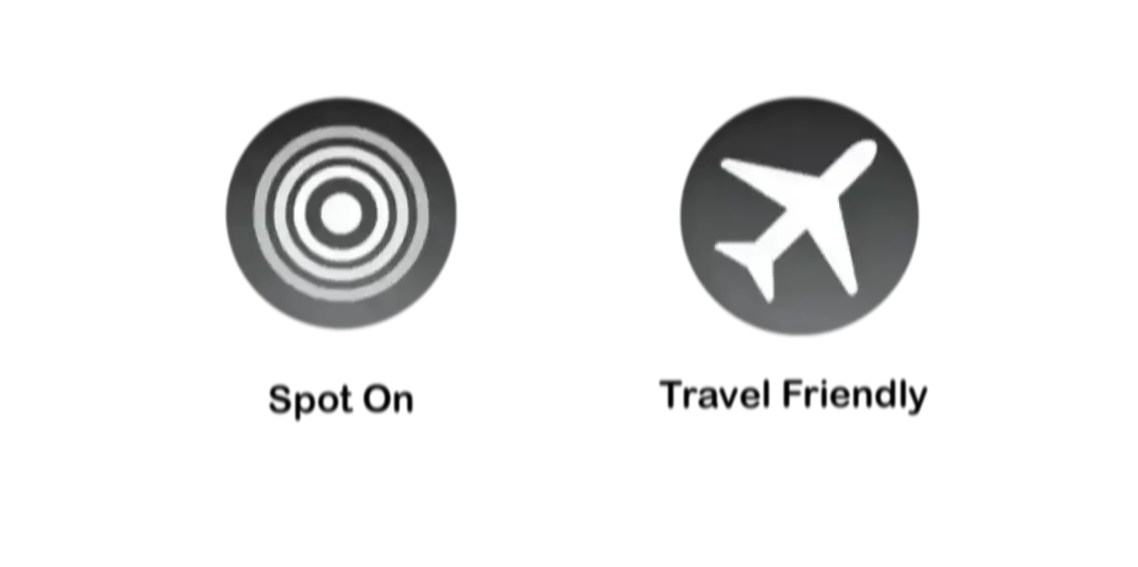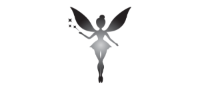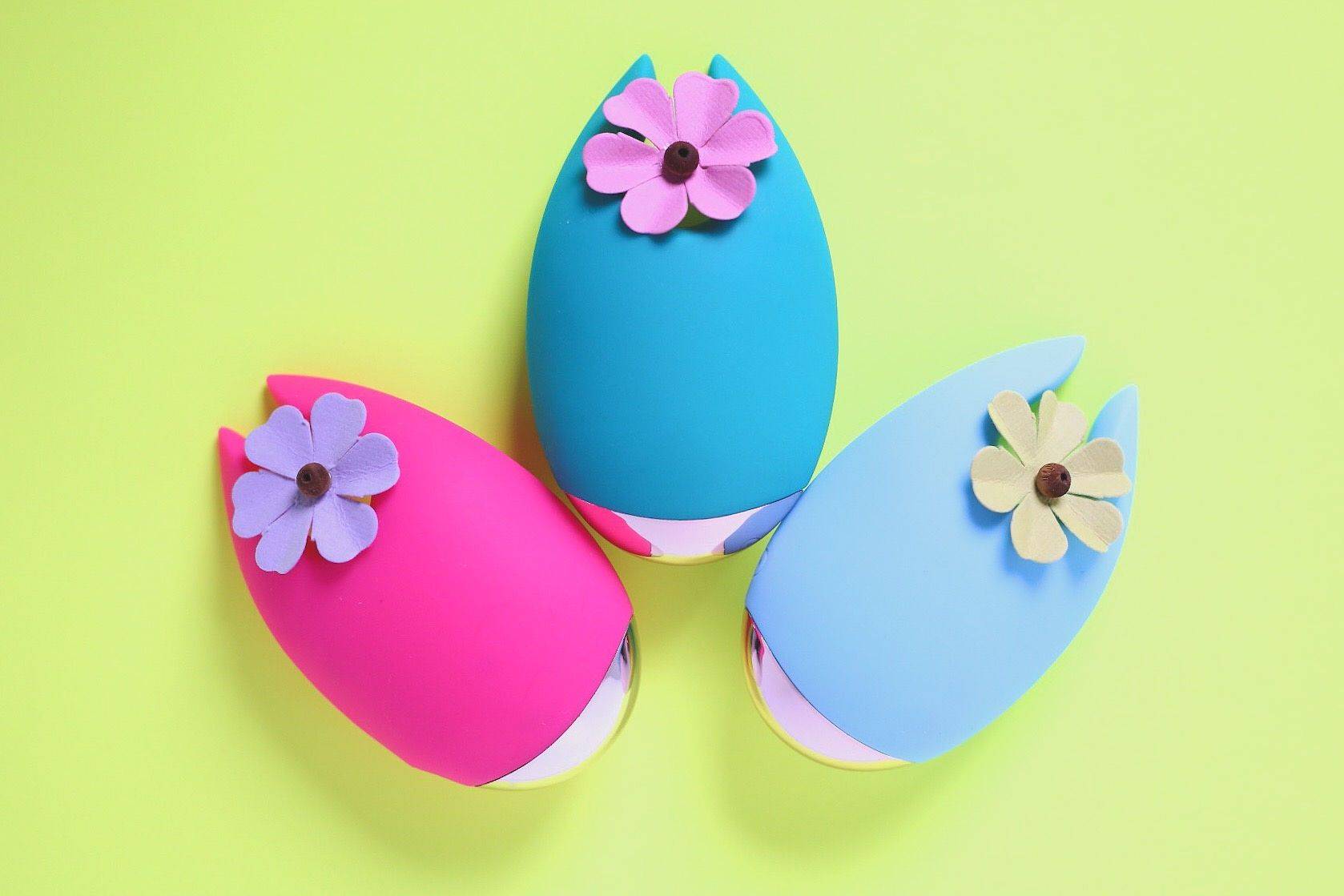 Congratulations!
Pixie is here to grant you a wish!
What is she? Mythical, magical, and mischievous, Pixie is a waterproof, rechargeable silicone vibrator that provides incredible sensations where it feels best. The unique shape provides plenty of angles to use to hit just the right spot.
Some say, "It's what's on the inside that counts", but pixie begs to differ. Some of the best orgasms come from stimulating the clitoris, or as pixie would say, "It's what's on the outside that matters"
If it's solo or with a partner, we're sure you'll love playing with pixie
How Does It Work?
Pixie's flexible twin wings and 10 vibration modes playfully massage the clitoris, bringing you to the ultimate magical place. There are many ways you can use the pixie, but here are a few of our favorites:
* Place both tips on either side of the clit
* Use your (or your partner's) fingers to move the flexible wings and add pressure when it feels right
* Use the edges for a more a intense sensation while massaging one side of the clit or the other
* Use the rounded sides for a silky smooth feel
This little gem is sure to be your playful secret. An easy to use power lock acts as a safety, so she won't turn on as you're going through airport security. Simply hold down the power button for 3 seconds to unlock pixie and turn her on and press it again to find the setting that's right for you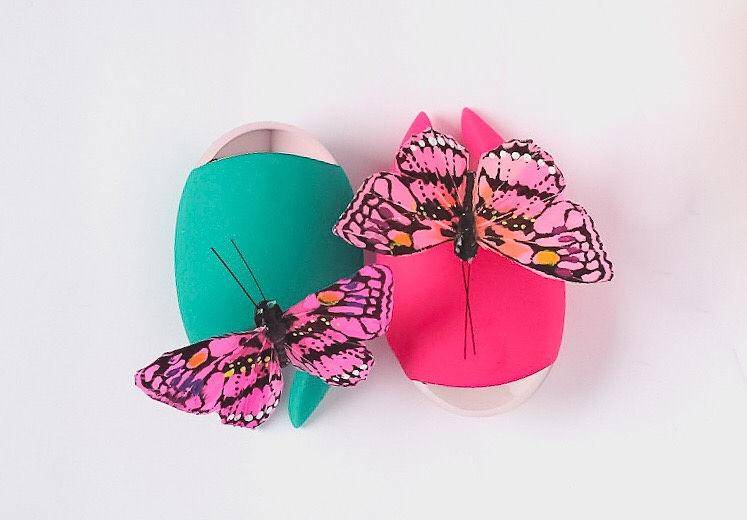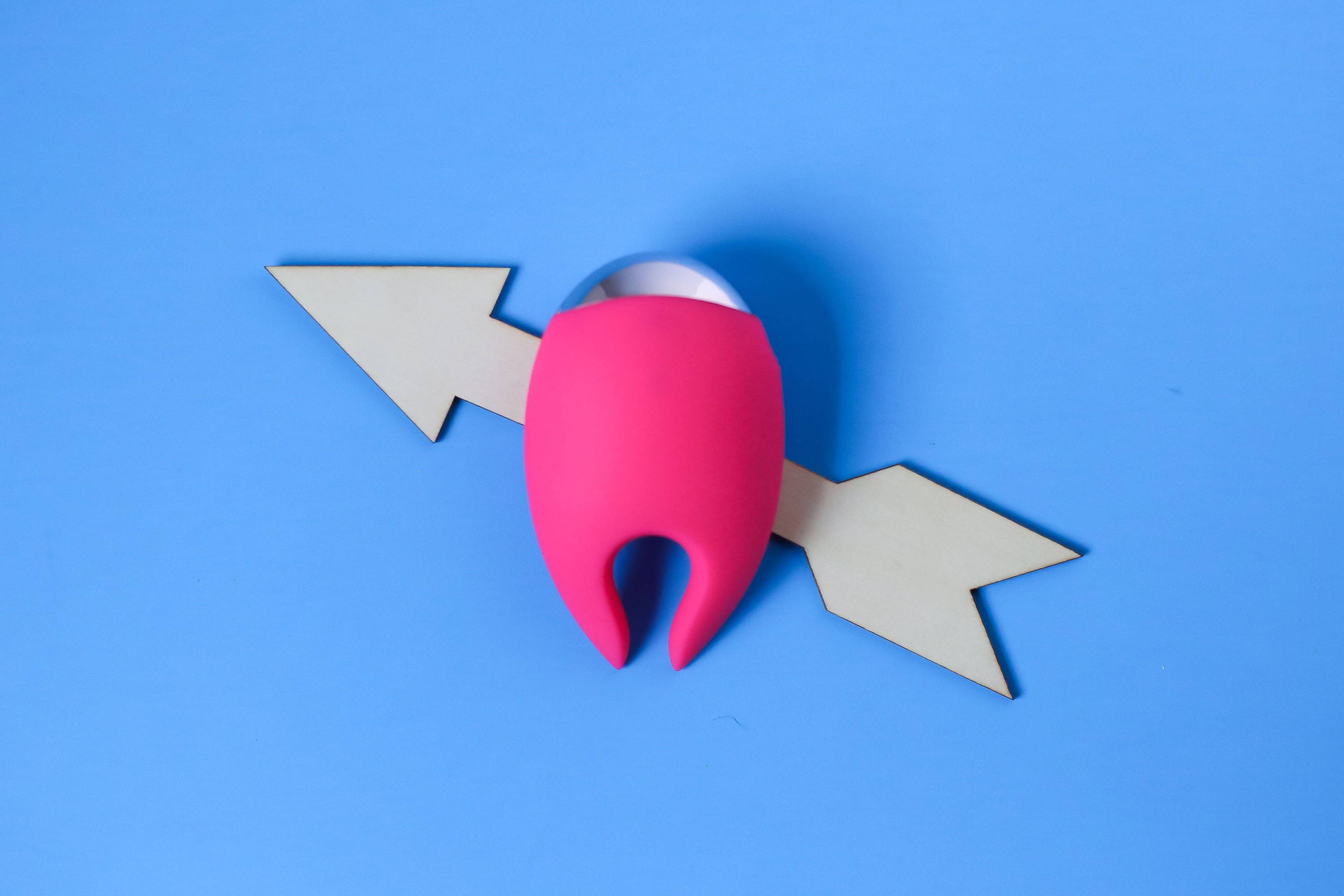 Small & Discrete, Ready for Travel
Pixie is small and discreet, but don't underestimate her, she casts a powerful, stress relieving spell
Unlike bulky dildos or large vibrators, the small size of the pixie makes it easy to operate with just one hand.
It's the perfect clit massager for couples or solo, and it includes an unmarked travel case so pixie can join on all of your adventures