Sale
Girl's Best Friend

Estimated Delivery Date (USA Only*)

Next Week

Standard: -

Expedited: -

Priority: -
*International orders calculated at checkout.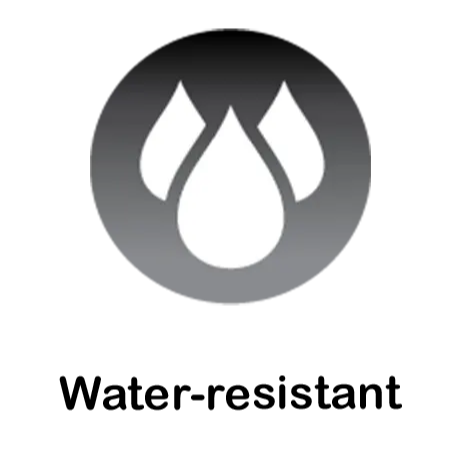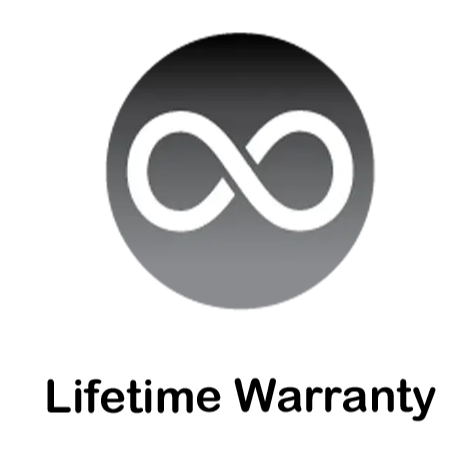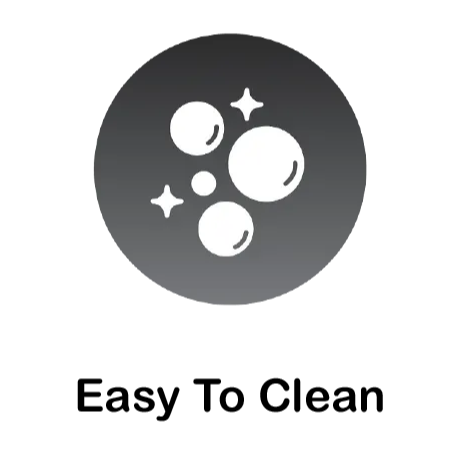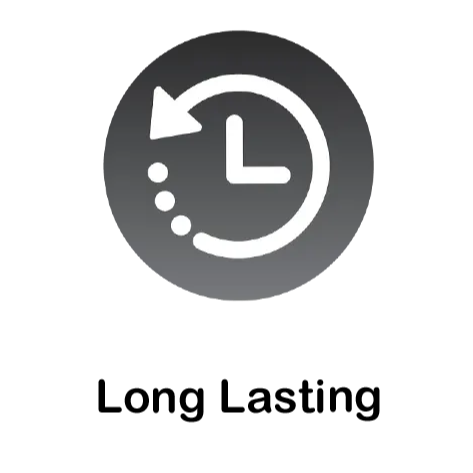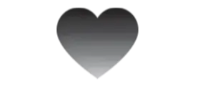 Girl's best friend is a two-in-one vibrator and oral sex simulator that gives a completely new orgasm experience. The innovative vacuum technology gently sucks and vibrates the clitoris, simulating oral pleasure, while the other end acts as a traditional vibrator. Both ends have power settings that range from "light" to "OMG", so there is something for everyone in the Girl's Best Friend. She is known for satisfying even the most challenging customer.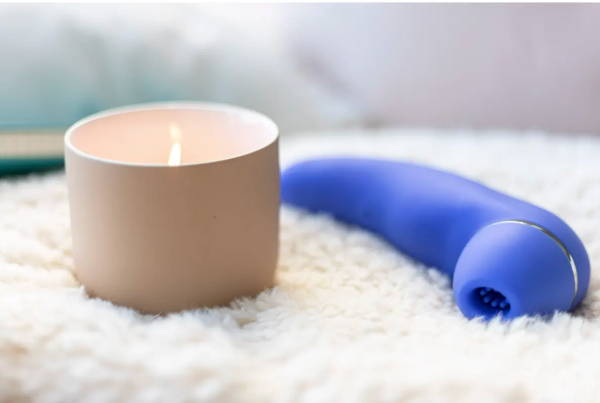 Take a look at your new best friend
Girl's best friend is a new way for you to have fun. Mix and match vibrations with "sucking" to find the pleasure that's perfect for you!
Dual Motors
20 vibration modes
20 sucking modes
The silicone tip is removable and easy to clean
How Does It Work?
Girl's best friend's innovative vacuum technology simulates oral sucking to stimulate the clit. Choose from 20 settings to find the one that's right for you. The other end of the toy acts as a traditional vibrator, so girl's best friend has everything you need. Here are the recommended ways to use it:
Use a drop of lube and gently place the sucking end on your clitoris. Cycle through the settings to change intensity and find the one that's right for you.
Next, without removing the sucking end from your clit, gently move the toy from side to side or up and down, or even press a little more firmly against your body to increase the pressure and sensation.
The other end is smooth, soft, and rounded and great to use as a traditional vibrator, whether massaging the clit or internally.
An easy to use power lock acts as a safety, so she won't turn on as you're going through airport security. Simply hold down the power button for 3-5 seconds to unlock and turn her on, and to turn off hold the button again for 3-5 seconds.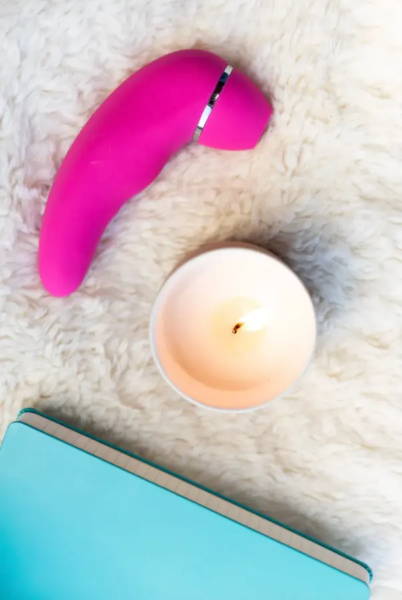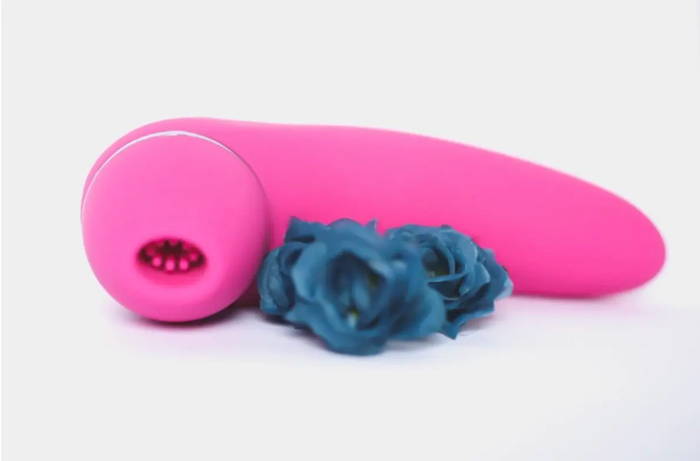 Searching for the Perfect Gift?
Anniversary: Every lady loves flowers and a good bottle of wine (or whiskey), but what if you spiced up the celebration with a sweet vibes? Pick up Girl's Best Friend for your best friend. She'll approve cause we definitely do!

For a friend: Need to find a fun gift for the bride to be? Give the gift that keeps on giving. How about the friend that's just ended a relationship? Forget about the pint of ice cream. Brighten up her day with Girl's Best Friend.

"School Day": Just dropped the kids off at school? Want to get into some mischief, but nothing too scandalous? How about a morning with Girl's Best Friend? It'll give you a buzz better than that wine in your coffee mug!

For the jet-setter: Traveling for work can be a blessing and a curse, especially when its comes to jet-lag and terminal turmoil. When you're on-the-go girl's best friend will quickly and easily help you wind down after a long day on the road.