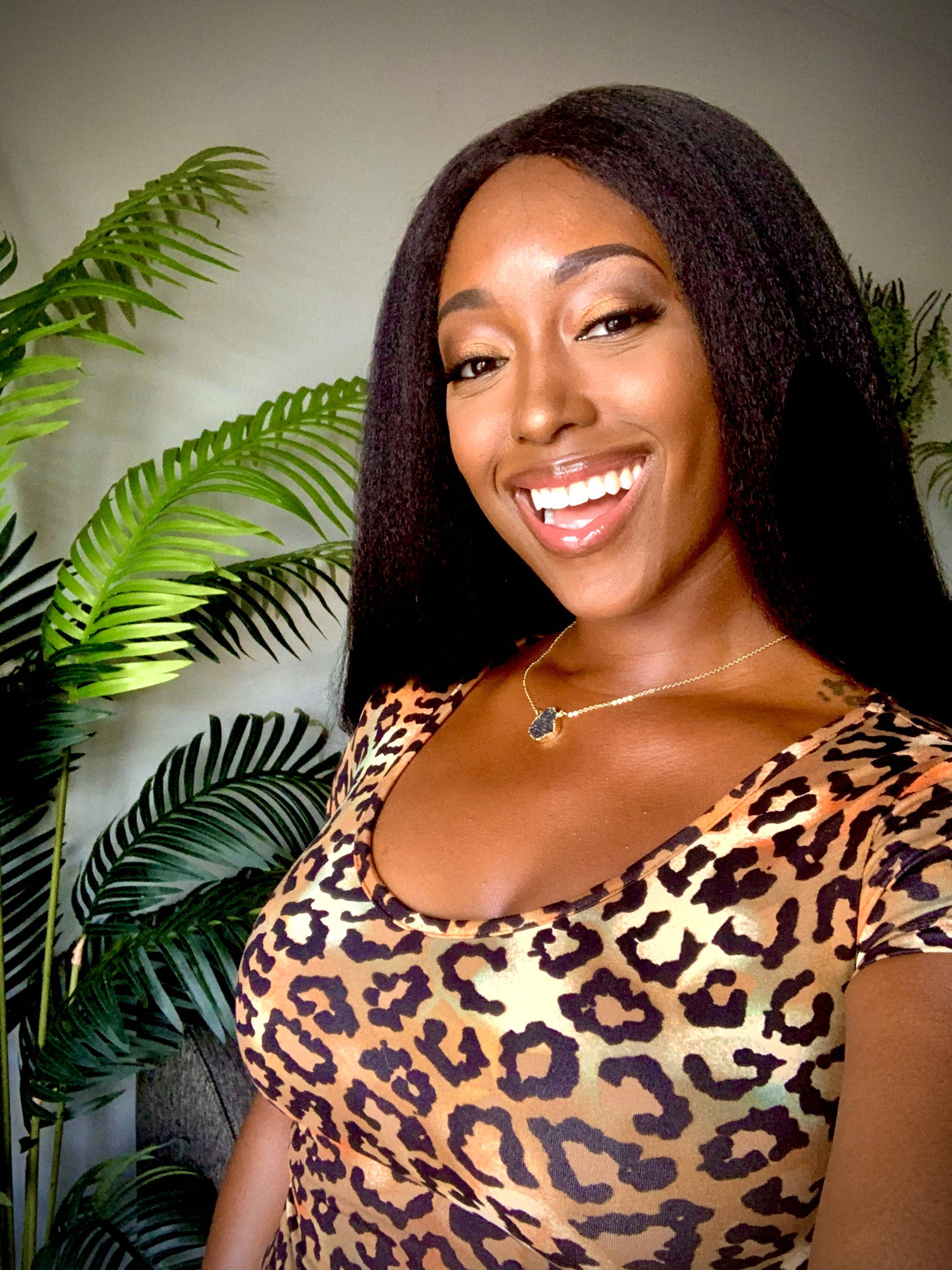 MEET SWEET VIBES' IN-HOUSE SEXPERT
TYOMI MORGAN

Sweet Vibes' in-house sexpert with nine years of experience in the sexual health field as a Certified Sexologist, Authentic Tantra Practitioner and International Pleasure Coach.
You may have seen her before on Youtube or Instagram, exploring the world of sexuality with her down-to-earth approach and sharing her tips on confidence and intimacy during her Cowgirl Workout classes. She doesn't shy away from any topic and gives expert advice and promotes empowerment for womxn worldwide on her Sex Ed blog, Glamerotica101.com.
Her partnership with Sweet Vibes is all about making sexual self-care approachable. While society has come a long way in the last decade, there is still a stigma around sex toys, and many of those wanting to embark on their sexual wellness journey are too ashamed or not educated on how to begin. Tyomi is leading the charge against the stigma by empowering and educating womxn on their sexual self-care journey.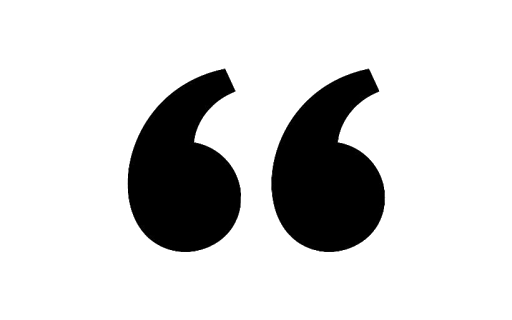 "Sweet Vibes is an affordable intimacy brand that values attention to detail, quality and the customer experience. Their forever warranty ensures that customers will be able to enjoy their products for years to come, and their customer service is prompt, friendly and always willing to help. I believe pleasure products should be affordable and easily accessible. Sweet Vibes makes this possible for pleasure seekers around the world."
- Tyomi Morgan
TYOMI'S ADVICE FEATURED IN