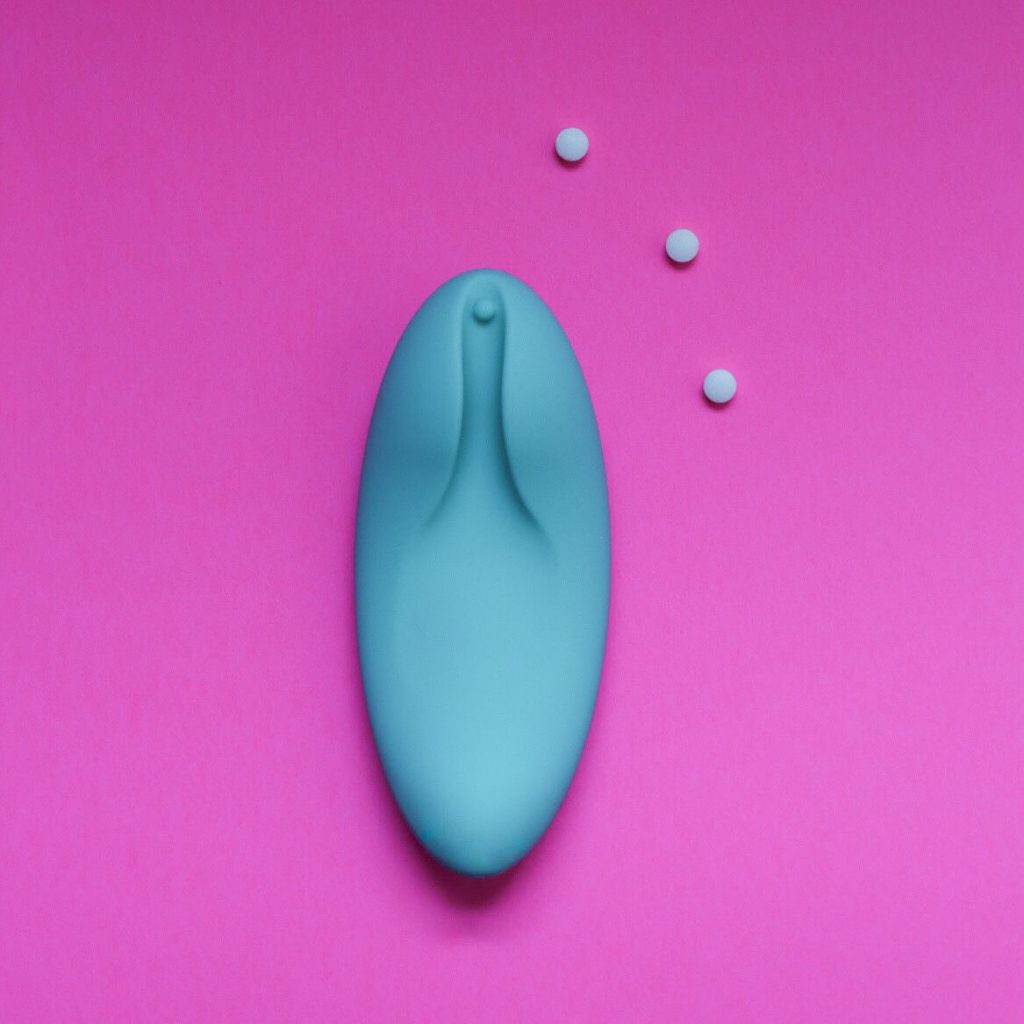 May is National Masturbation Month
The Pill Club and Sweet Vibrations both believe that life can sometimes be too stressful, so we've joined up to make your life a little easier.
Masturbation is something almost everyone does, but almost no one talks about even though it's completely normal. In fact, not only is it normal, it's good for you! Reasons to participate this month (and every month!):
Reduces stress

Helps you sleep better

Helps you find what feels good for you.

It's safe

It's empowering!
When you orgasm, your body releases endorphins that block pain and make you feel good, whether with a partner or on your own! We recommend finding your big "O" daily for best results, and we're here to help in whatever way we can. 
Take a look at our toys, ask us questions, (anything!) and don't forget to masturbate this month, like everyday. Seriously. It's good for you. :)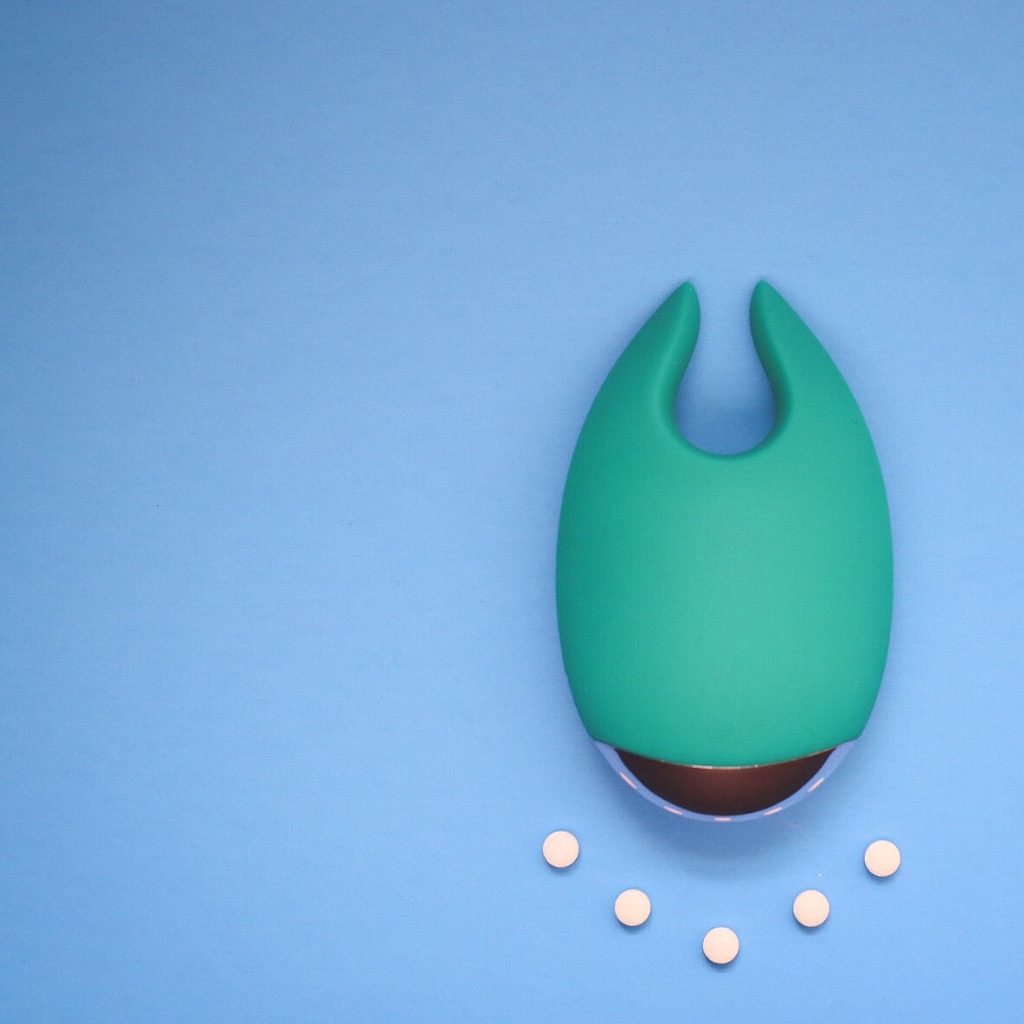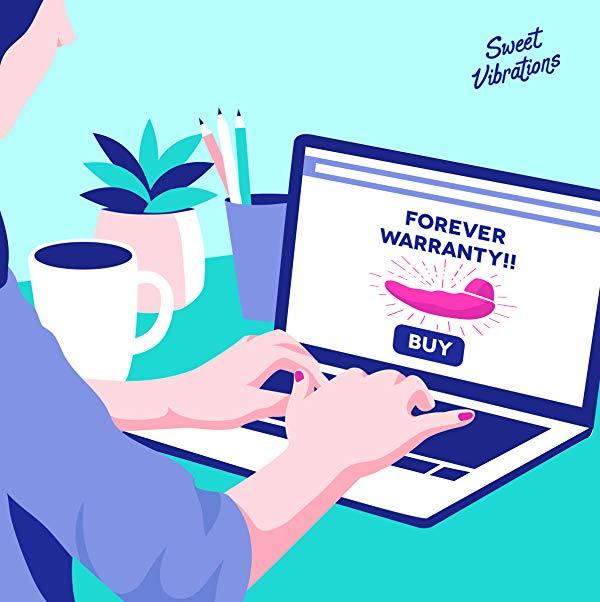 LIFETIME WARRANTY
All of our products come with a no hassle lifetime warranty supported by our outrageously quick customer service team.
YOU MAY HAVE SEEN US HERE...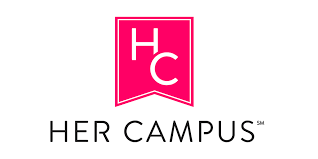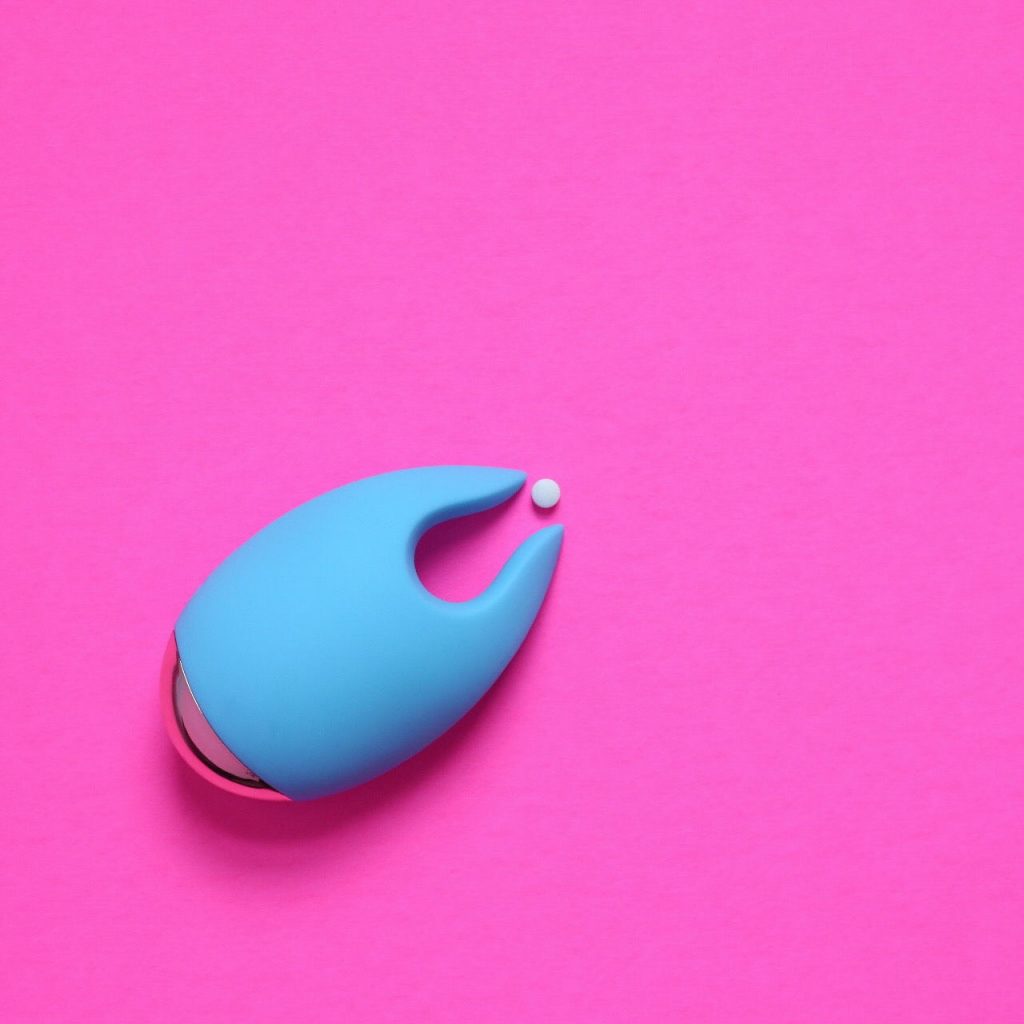 Happy thoughts from our SWEET clients