Sweet Vibes Presents: Naughty or Nice Giveaway

Are you Naughty or Nice?
Sign up for the Naughty list
and enter to win! 🎁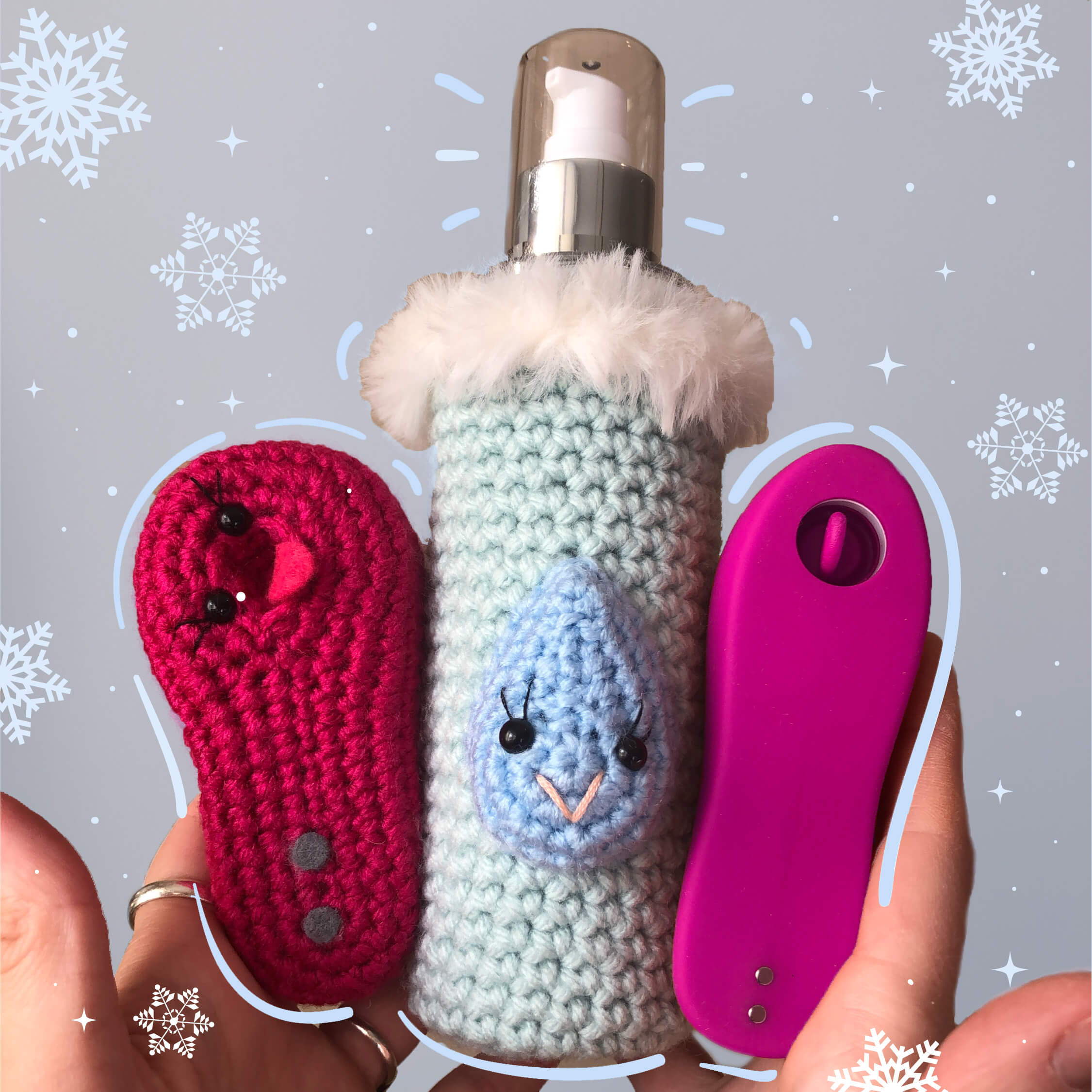 Why not be both?! Enter to win the cutest, one-of-a-kind Sweet Vibes gift set including both naughty + nice goodies. One winner will receive Kissed, a bottle of Drop, custom crocheted Drop koozie + crocheted Kissed by @notyournanasyarnwork

Here's How to Enter to Win!
ENTRIES CLOSE @ 9PM PST 12/23/20:
---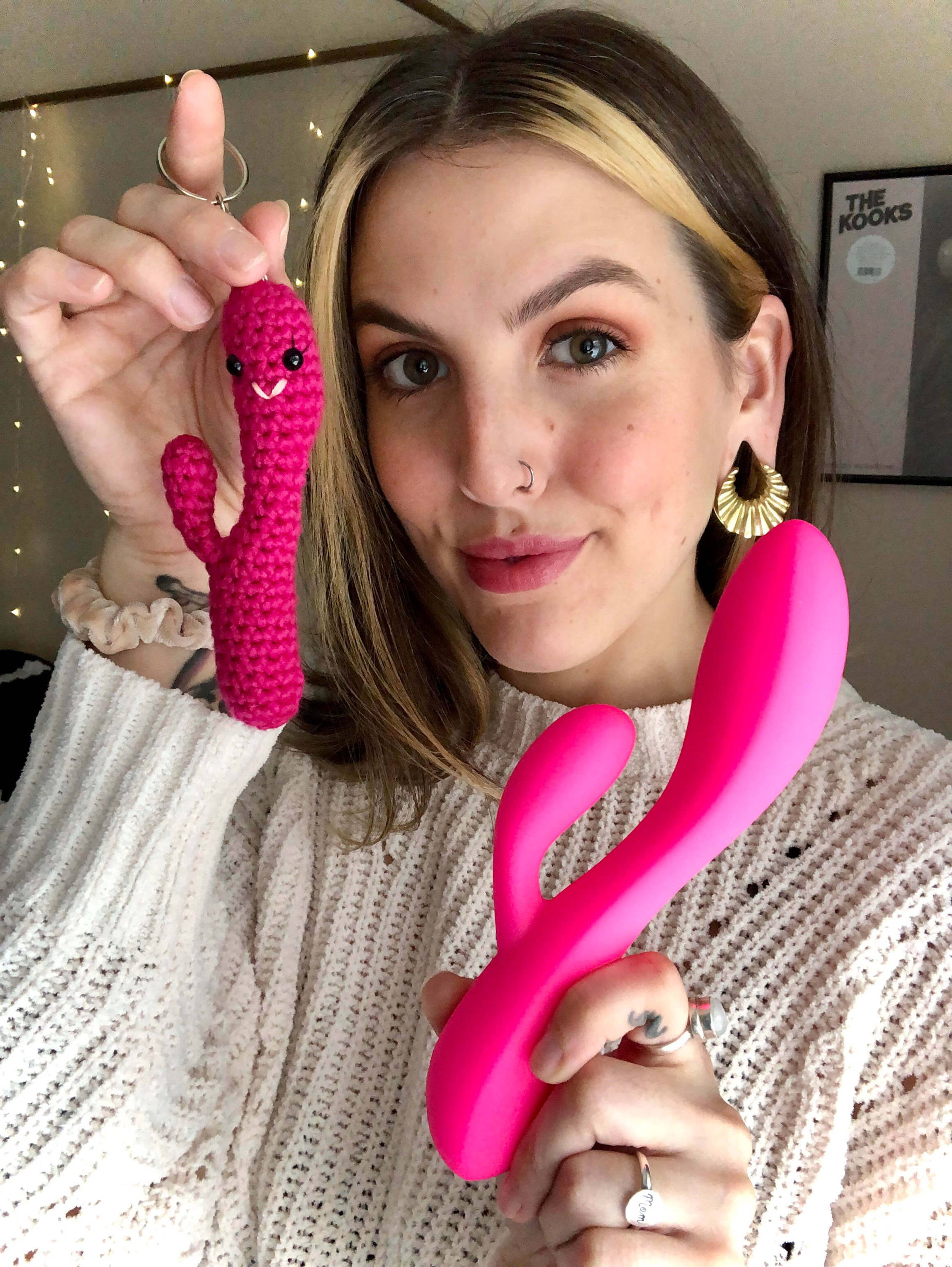 "I'm a 28 year old single mom currently living in Georgia, USA. I started crocheting about 5 years ago, and I can make just about anything from clothing to dolls, but my favorite thing to make is vulvas! My main goal with my artwork is to promote self love and body positivity and I have always donated a portion of my proceeds to Planned Parenthood. Collaborating with brands like Sweet Vibes is exactly the type of work I hope to do more of as my business grows!"

Follow @notyournanasyarnwork on Instagram to see more of her amazing crocheted creations!
---
Waiting under the mistletoe... 💋
---
Sweet Vibes - As Featured On