Frequently Asked Questions
That's a great question, and the answer is, "Because it doesn't actually cost an arm and a leg to create a great vibrator using quality materials."
So then why does our competition charge $70, $100, even $200 for a single sex toy?
So why is our competition's markup so high? Well, Instagram models, celebrities, and all the middle men along the way have to eat too. That $15,000 photo shoot with the 'influencer' holding their product by the pool means they can't make a profit unless they markup their prices and pass the cost onto you.
Our take: Did that photo make your day any better? Did it improve your experience using their product? We're going to take a wild guess and say no, it didn't, and it doesn't seem fair to make you pay for something you most likely didn't even see. 
See a great deal for a new sex toy? Maybe a 40% off coupon or buy-one-get-one-free? The only way companies can offer those crazy promotions and stay in business is that their discounted price is what they should be charging all the time. 
Our take: Does a 40% off coupon make you feel good because you got a great deal? It might, but wouldn't it be easier if you started with the real price and didn't have to shop 5 different sites to make sure you were getting the best deal?
Buying a new sex toy should be easy and fun, so we decided early on to be the company that provides the experience we would want: quality products with a lifetime warranty and amazing customer service, all while not breaking the bank.
We put our customers first, we cut out the middle men, and we give you the real price. 
Don't worry about a thing. We've got you covered with our Forever Warranty. The journey to finding your "O" is different for everyone. Our products are designed to stimulate different key areas of your body and make you feel amazing, but if your first choice from us doesn't quite do it for you, or if you experience any issues with it, let us know! You can confidently rely on us to deliver on our promise. We are committed to helping you find the right toy for your body.
Discrete Shipping
We get it, you don't want a bright box showing up at the door that screams "I BOUGHT A VIBRATOR" for all the neighbors to see.
All orders are discreetly shipped in plain packaging, so your secret is safe with us.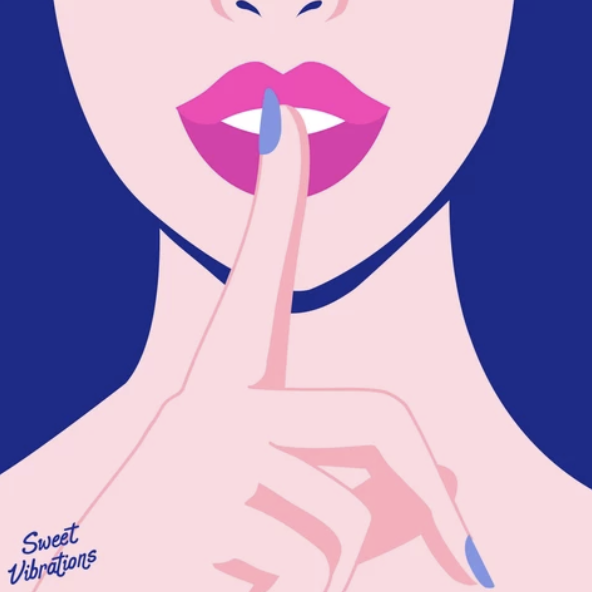 Shipping within the USA*: 
Standard (4-7 days) $5.95
Expedited (3-5 days) $9.95
Priority (3 days) $14.00
*Estimated shipping time and cost are based on orders for a single item only. 
International*: 
Canada & Mexico (5-11 days) Calculated at checkout, typically $17-$20 for 1-2 items
Everywhere Else (5-12 days+) Calculated at checkout, typically $22-24 for 1-2 items