---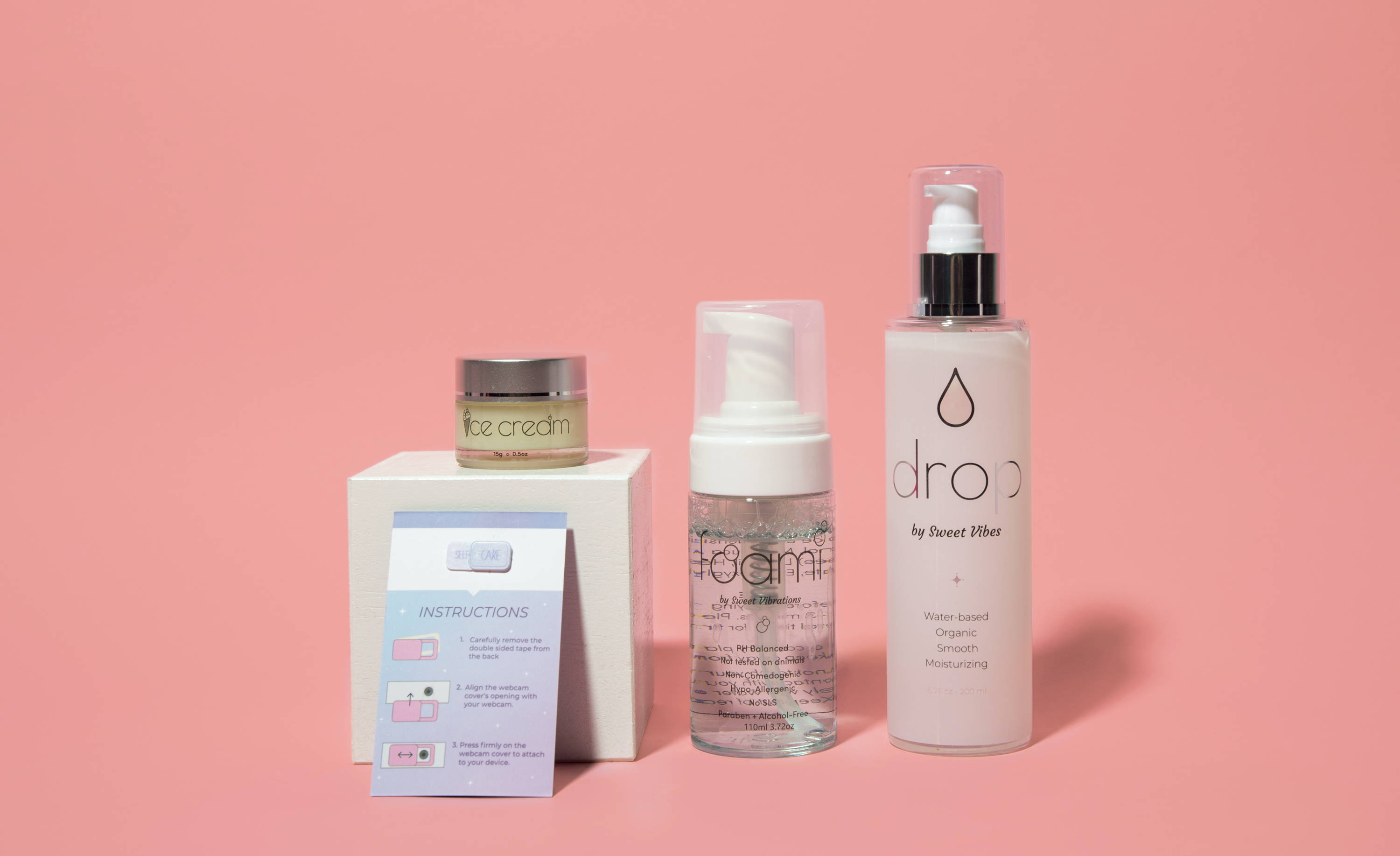 Free Standard Shipping
For USA orders over $75
Forever Warranty
Our Promise
Less Than $55
Value Guaranteed 
---
How does sexual health fit into self-care?
While all aspects of self-care are important, it's easy to overlook the benefits when it comes to sexuality. Self-care is about taking care of all parts of your well-being, which includes physical, mental, emotional, and sexual! Self-care is essential, and it's not selfish or unnecessary. Let Sweet Vibes be the sweetest part of your self-care routine!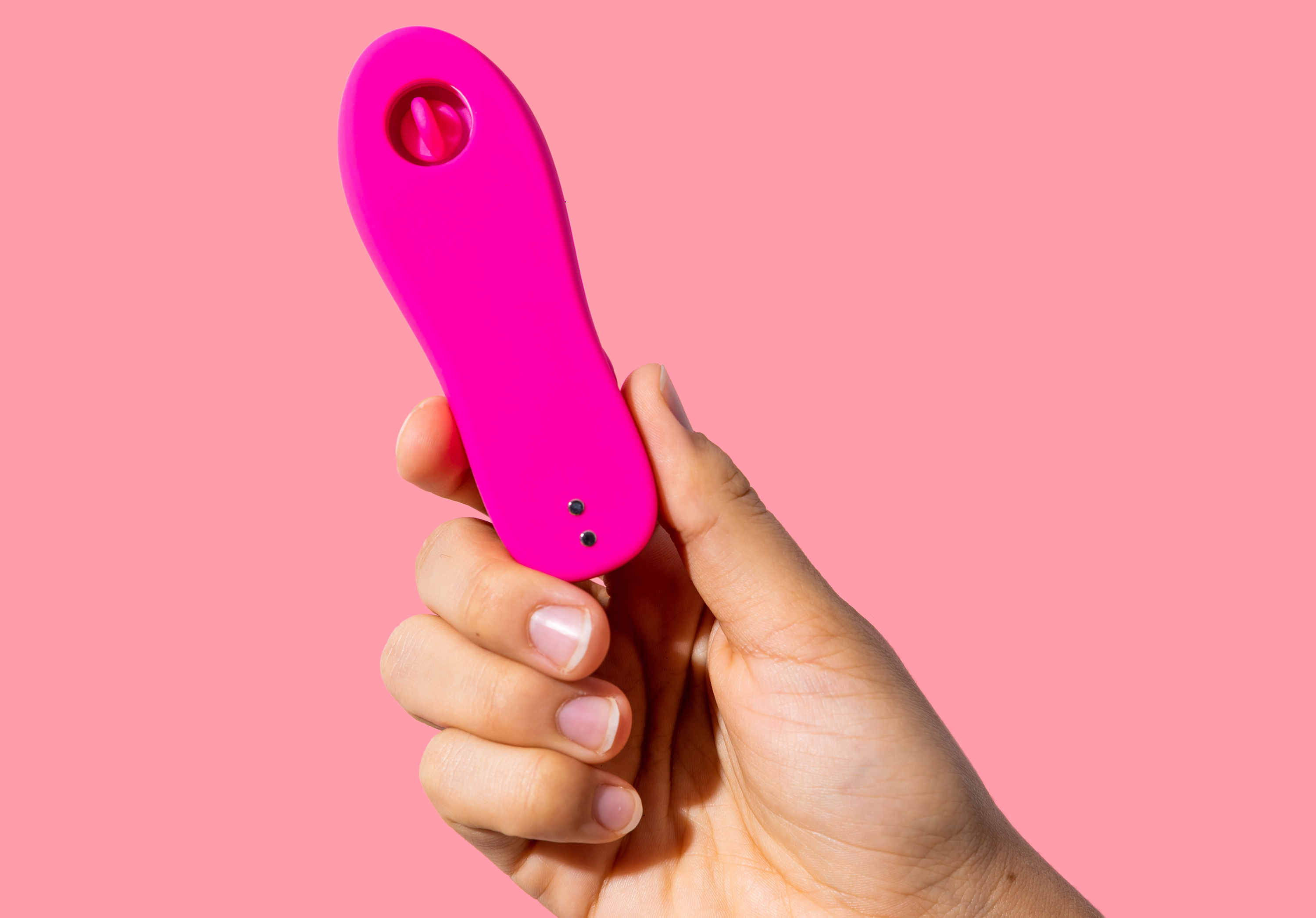 Introducing: Kissed by Sweet Vibes
Tiny but powerful, Kissed was designed to simulate the sensation of tongue on the clitoris... but better!
The flexible vibrating fin delivers precise clitoral stimulation that will make you eager to kiss and tell. Oh, and did we mention it's waterpoof?