Sale
tuLips

Estimated Delivery Date (USA Only*)

Next Week

Standard: -

Expedited: -

Priority: -
*International orders calculated at checkout.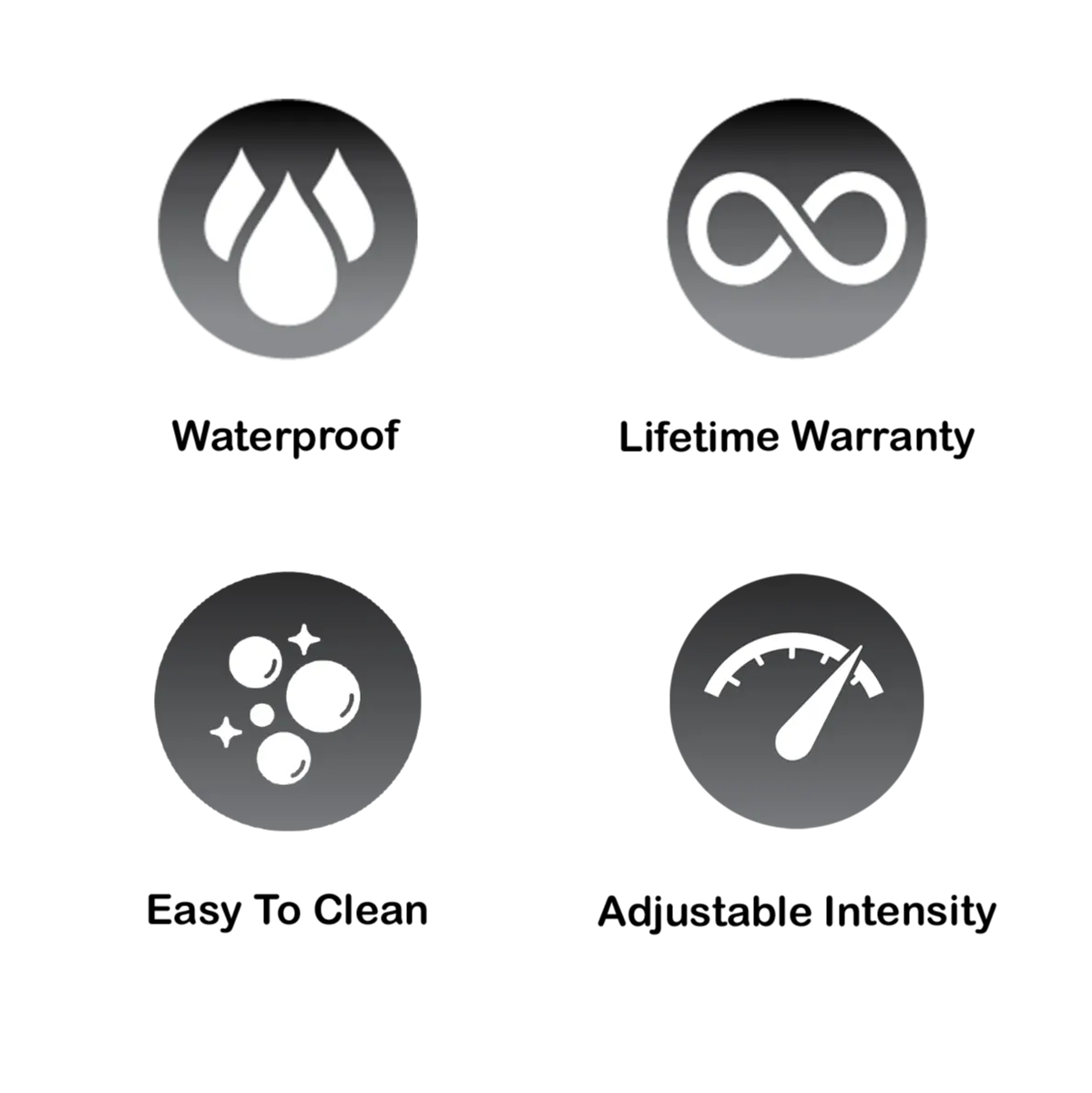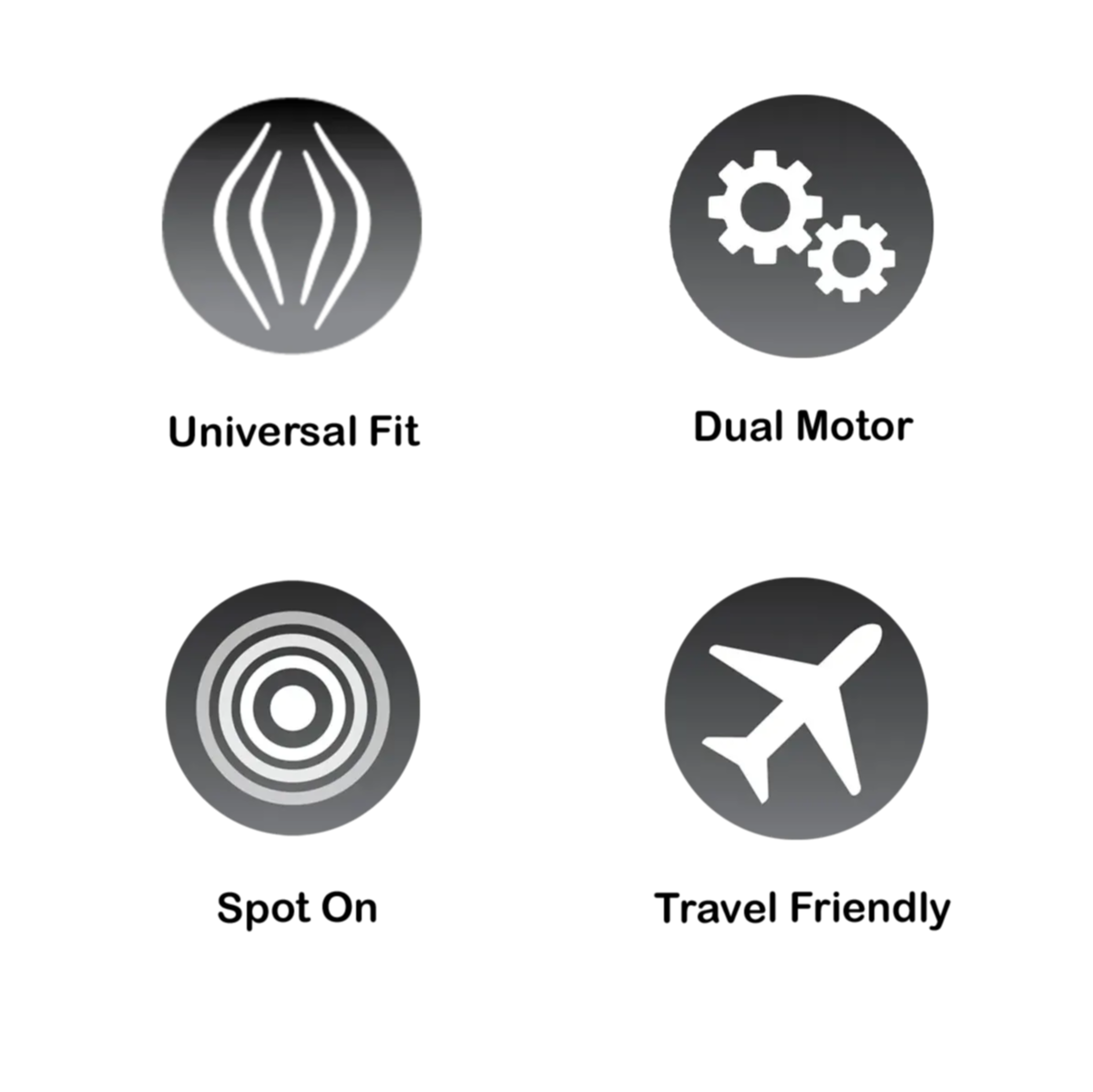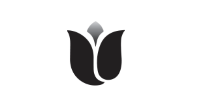 What's all the fuss about? tuLips makes the hitting the g-spot yesterday's news.

It is uniquely designed to stimulate the ENTIRE clitoris, not just the tip. The two lips of the tuLips act like a kiss to the clitoris, gently embracing and stimulating the tip of the clit while vibrating the entire clitoris beneath the surface for an incredibly arousing sensation.

Don't be fooled by the cute name, this quiet, small, clit vibrator packs plenty of flower power. 10 settings and 5 intensity levels range from a gentle rumble to a powerful bed shaker that will leave you relaxed and ready to take on the day.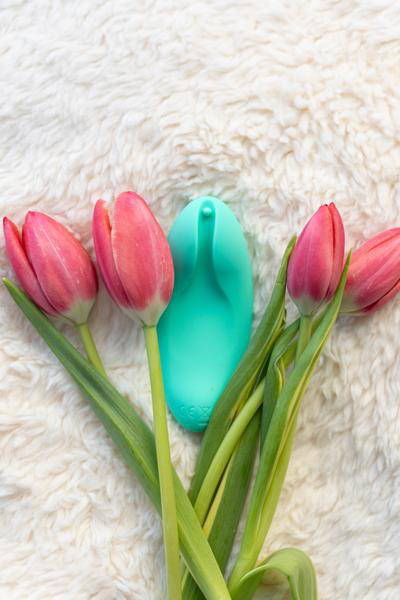 The Complete Clitoris Vibrator
TuLips curves, flexes, and fits to your body. It can be used in a number of ways to give you amazing sensations, but here are some of our favorites

Recommended: Hold it in one hand with the top end down, placing the "lips" of the tuLips over the tip of the clit so that they gently hug it. Apply pressure and bend the tuLips to apply as much or as little pressure as you like. Optional: slide it down towards the vagina to stimulate the entire clit so that nothing is left out

How does it work?
Use the edges on the side of the tuLips for a more pointed sensation.
Recommended: Run the edge along either side of the tip of the clit.
Use the rounded sides of the tuLips for a silky smooth feel that covers more surface
Play with a partner. Let your partner take control and find more ways to keep you on the edge of your sheets.
It doesn't stop there. The innovative shape has plenty of other angles that can be used to hit just the right spot, so feel free to be creative and find your favorite way to use the tuLips.